SET YOUR INTENTIONS ABLAZE
We're so glad you're here. Lucin Candle Studio wants to help you set your intentions ablaze.
Offering unique candle scents and emotional opportunities to help you establish a deep connection with your space to help you set and achieve your intentions. Helping to remind us that we are all powerful beings.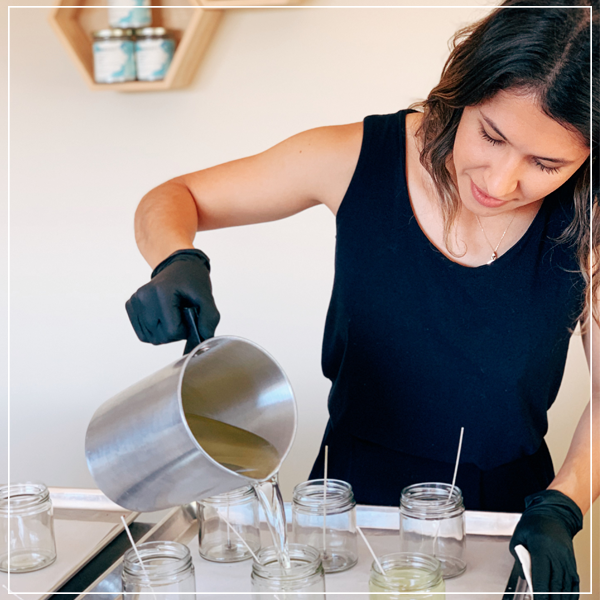 hand poured in small batches
Each candle is hand poured in small batches, ensuring quality, consistency and potency.
Shop All